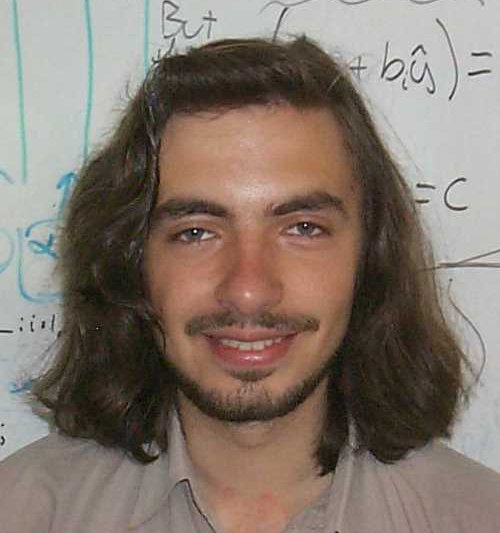 Fellow (at RHUL)
Yuri Kalnishkan is a Senior Lecturer at Royal Holloway. He is an expert in Competitive prediction and Computational learning.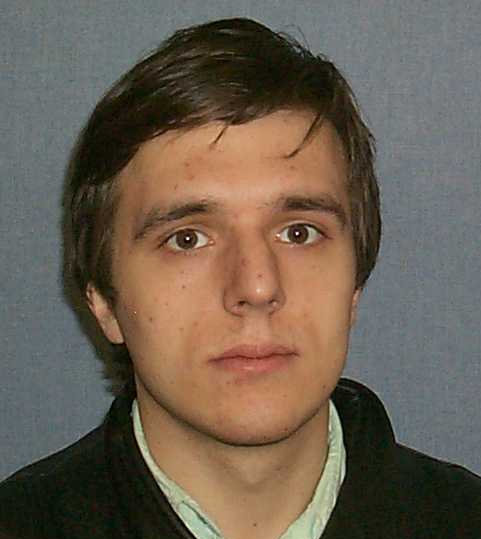 Fellow (at RHUL)
Ilia Nouretdinov is a Research Assistant, working on the Technology Integrated Health Management project.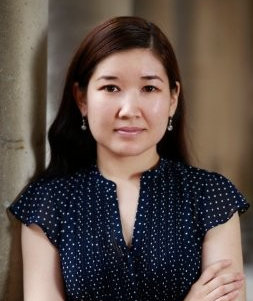 Fellow (at RHUL)
Raisa is currently a lecturer in Computer Science at Royal Holloway, where she completed her PhD in online machine learning. She did her postdoc at the Alan Turing Institute.
Honorary and Visiting Fellows