Our Vision
In the past two decades, our Research Centre has formed a strong collaboration with commercial, industrial, medical establishments and universities around the world. Amongst them are AstraZeneca (Sweden and UK), Centrica (UK), St.Georges Hospital (London), Mitie (UK), UCL Department of gynaecology, Qinetiq, Aalto University (Finland), Linz University (Austria), CIEMAT (Spain), Complutense University (Spain).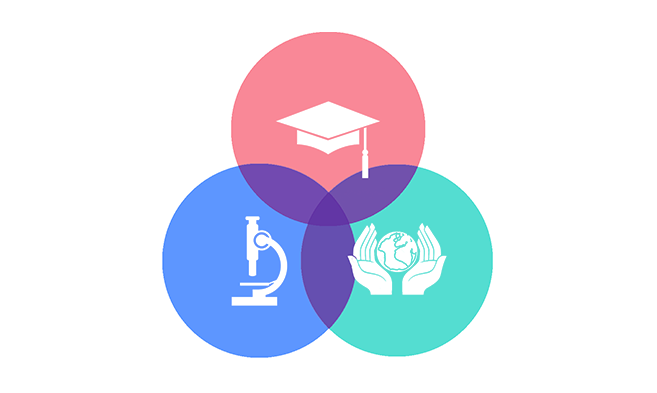 Why choose us ?
Since 1998, we have been working closely with our industry partners to solve their real-world problems. Please contact us should you need your problem solved, or for any other enquiries.
Top University

Our reowned Research Centre is based at Royal Holloway, University of London, a world-leading institution with over 170 years of history, and over 10,000 students.

World-class Researchers

Our team consists of fathers of statistical learning theory, Prof. Vapnik who invented SVM, Prof. Vovk and Prof. Gammerman who invented Conformal Prediction, Prof. Shafer who invented Dempster-Shafer theory, to name a few.

Innovative Ideas

Over the past 2 decades, we have invented more than a dozen of original theories, published over 500 research articles, and holding several patents, in the field of machine learning.
Featured Projects
Below are some of our collaborations in the medical domain.